You are not logged in...
Wednesday, November 25, 2020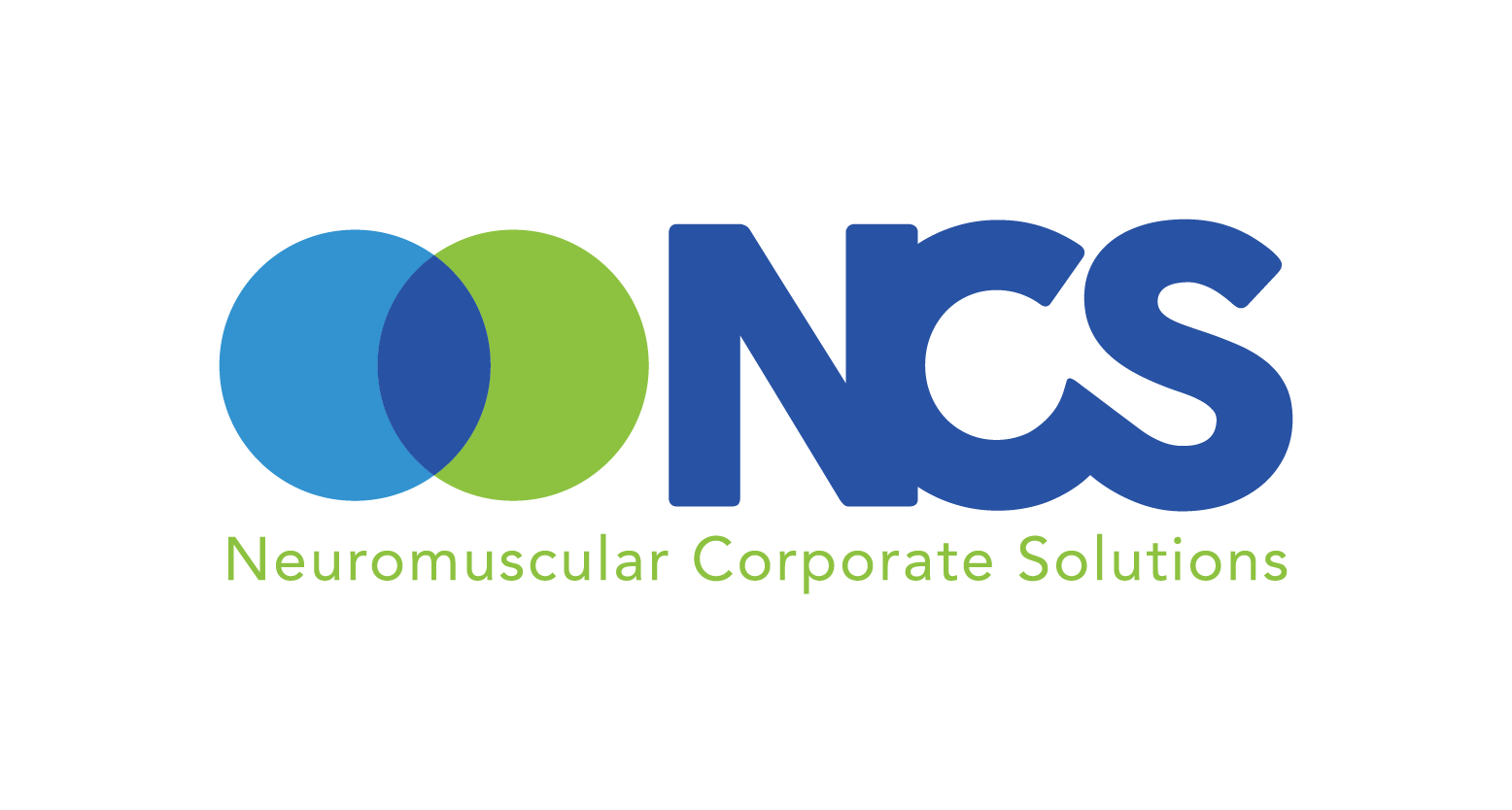 We've missed you! NCS is excited to announce that we will be resuming operations and are delighted to serve and treat your musculoskeletal needs. While treatment will be the same, you'll see some key differences that are noticeable while scheduling your appointments and when you walk in the door.
We've been hard at work preparing to better serve you with enhanced standards and precautionary plans, including:
Fewer appointments per hour - 3 per hour
Additional time between patients to allow for extra time for disinfecting areas, equipment, and to promote social distancing in the waiting area.
Social distancing signage
Your temperature will be taken
You will be asked to complete a brief questionnaire
We will require you and the NCS providers to wear a mask. If you don't have a mask one will be provided
NCS providers will wear gloves when they can but some techniques will require them to take one or both off for the procedure
NCS will do everything we can to make our area as safe as possible to keep everyone safe and eliminate chance for transmission of COVID-19. This is new territory for all of us, and we share the need for precautionary measures and safety as we come back to work. Please call or email us directly with any questions or if we can simply help you schedule your appointment.
We appreciate you and look forward to serving you!